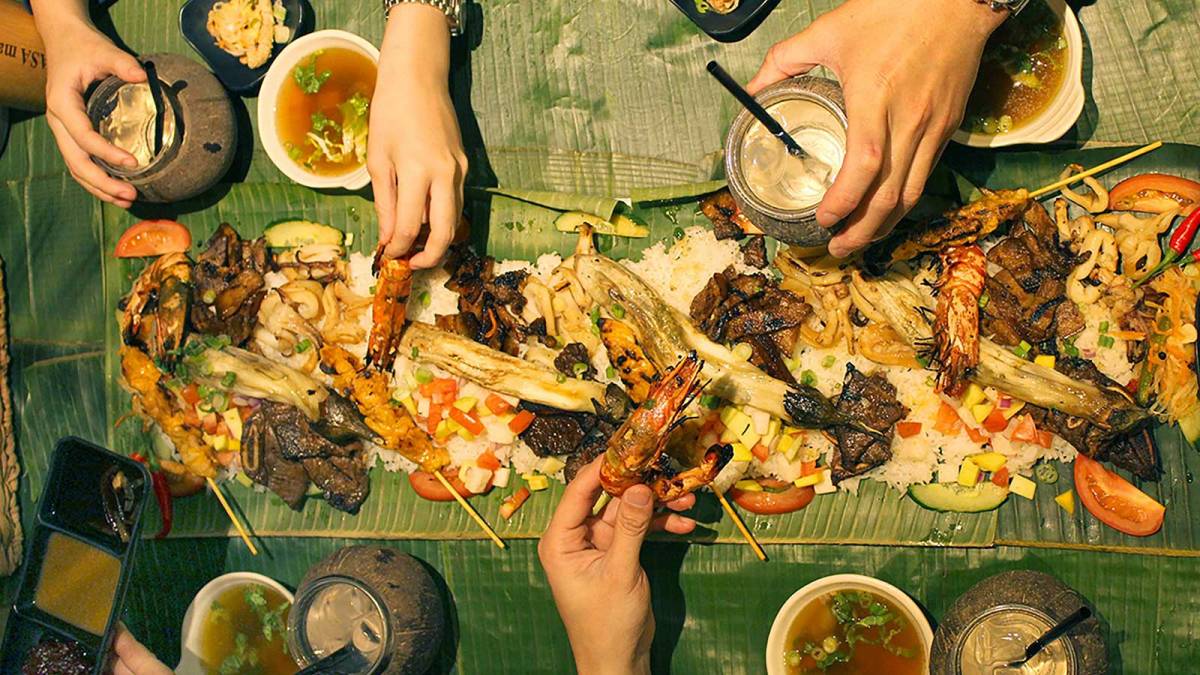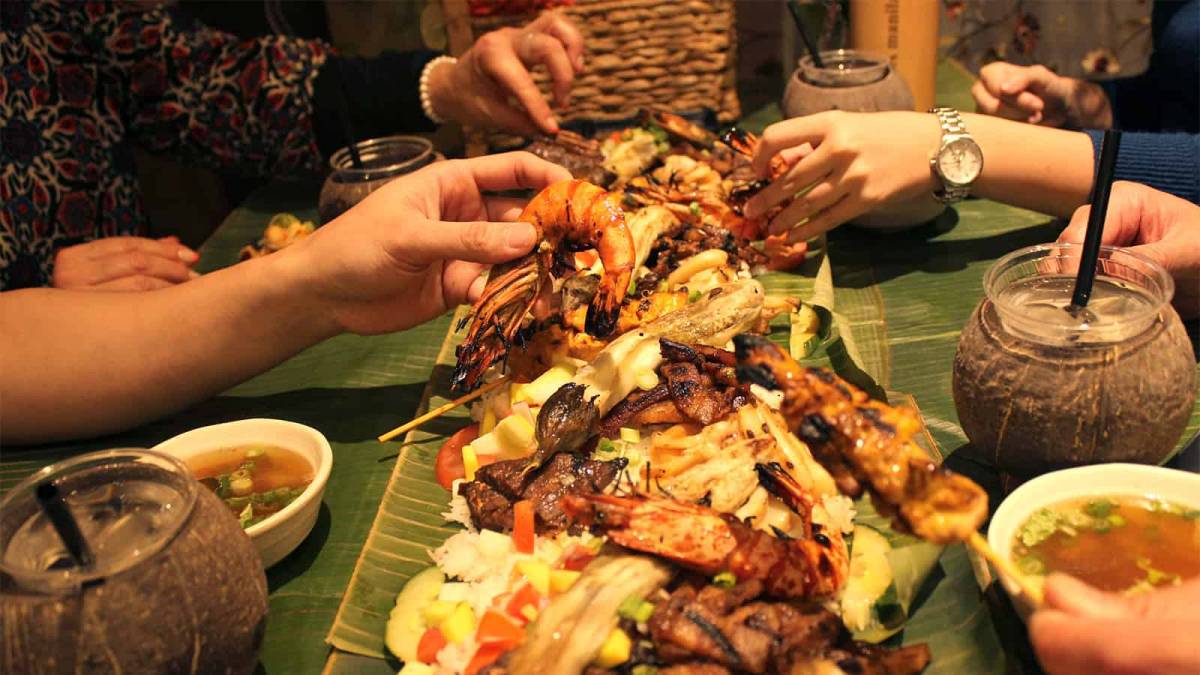 Authentic Filipino Kitchen
Nature to Nurture Philosophy
CASA manila restaurant – The Authentic Filipino cuisine in Toronto
The least we tamper with mother nature's goodness in our food, the more we nurture our bodies.
Since 2010, all of our recipes have had health in mind, along with offering authentic and delicious Filipino cuisine. We use real ingredients, fresh whole foods, local Ontario beef, pork & chicken, cooked with sea salt, tamari gluten-free soy sauce, premium spices, without adding MSG.

No artificial colours, flavours or ingredients. Vegan & vegetarian options, gluten-free recipes, all made from scratch and freshly cooked just for you.

Unmistakably Authentic Filipino Cuisine
January 31 to February 13, 2020
We warmed our winter bellies with Toronto's delicious cuisine at one-of-a-kind events and three-course meals at nearly 200 top restaurants. Yummm!
WHAT'S HAPPENING AT CASA MANILA THIS Season?​​
Real INGREDIENTS
---
Freshly Cooked
Made from Scratch
This spot is worth visiting. They have large portions for affordable prices. Always well kept and with excellent mood. Will come visit again.
Great food and the staff were friendly. I would recommend this place.
Warm and friendly staff and owners. Best kare kare in the city.
Great ambience good food, loved eating with my hands:) and on the banana leaf. Unique experience


Great seafood, nice scenery, super friendly environment.